Who Am I?
The New Face of Mali
2006
President of Microsoft Africa
1999
Pathfinder for Education and Development
2001
Unesco Goodwill Ambassador
2012
Prime Minister
My name is Cheick Modibo Diarra, a son of Moussa Diarra himself descending from Ngolo, Monzon, Tiéfolo, Weta Ba, Kirango Ba, the Diarra lineage in Ségou. I am heir to brave land workers who instilled in me the cult of work and love for agricultural work. I farmed my fathers' lands until 2007 before getting and working my own lands. One of my great concerns is to promote rural world today, agricultural, livestock and fisheries development.
I studied in Mali from 1960 to 1972 (Secondary School in Ségou where I passed my DEF in 1969, the year of Apollo mission) then at the Secondary Technical School of Bamako from 1969 to 1972. I furthered my studies in Paris (Preparatory classes at the College of Cachan (1972 to 1974), Pierre and Marie Curie University from 1974 to 1976 when I passed my Bachelor's Degree in Mathematics, Analytical Mechanics and Physics).
From 1984 to 1989, I served as Assistant Professor at the School of Engineers of the University of Howard.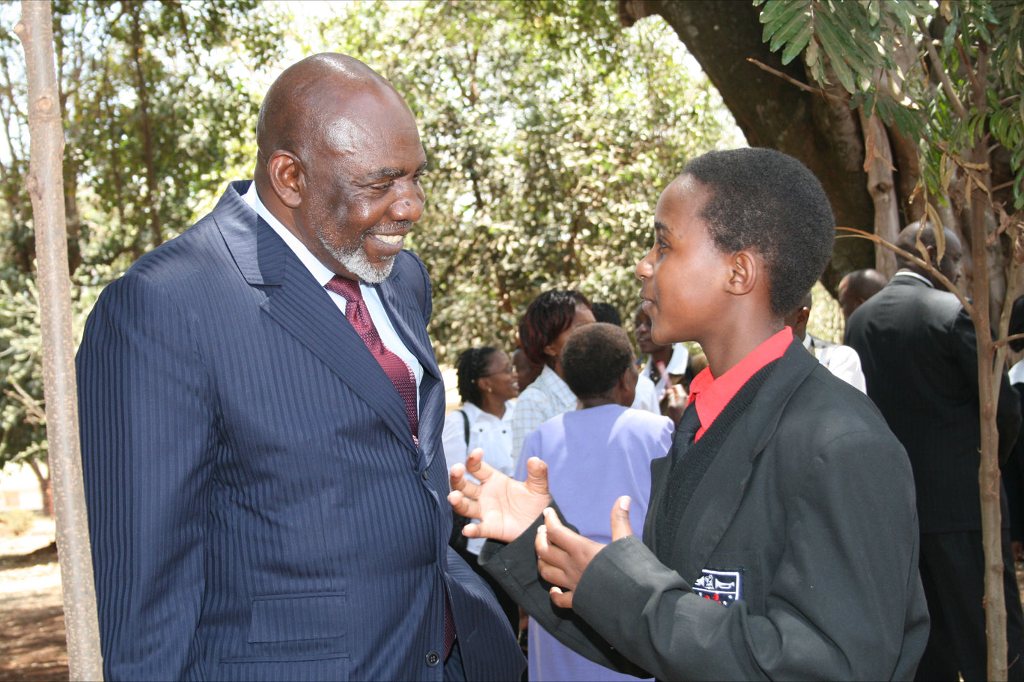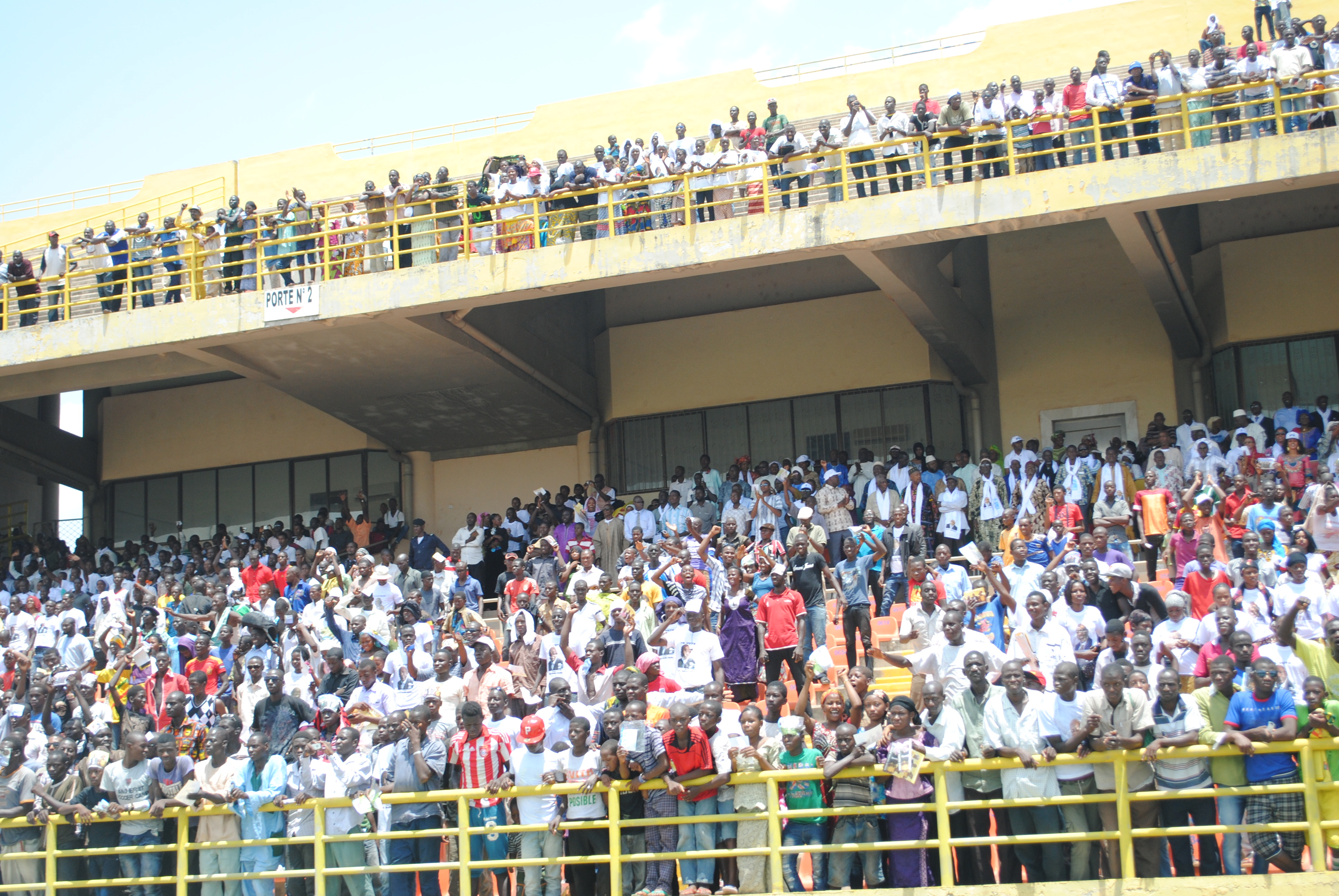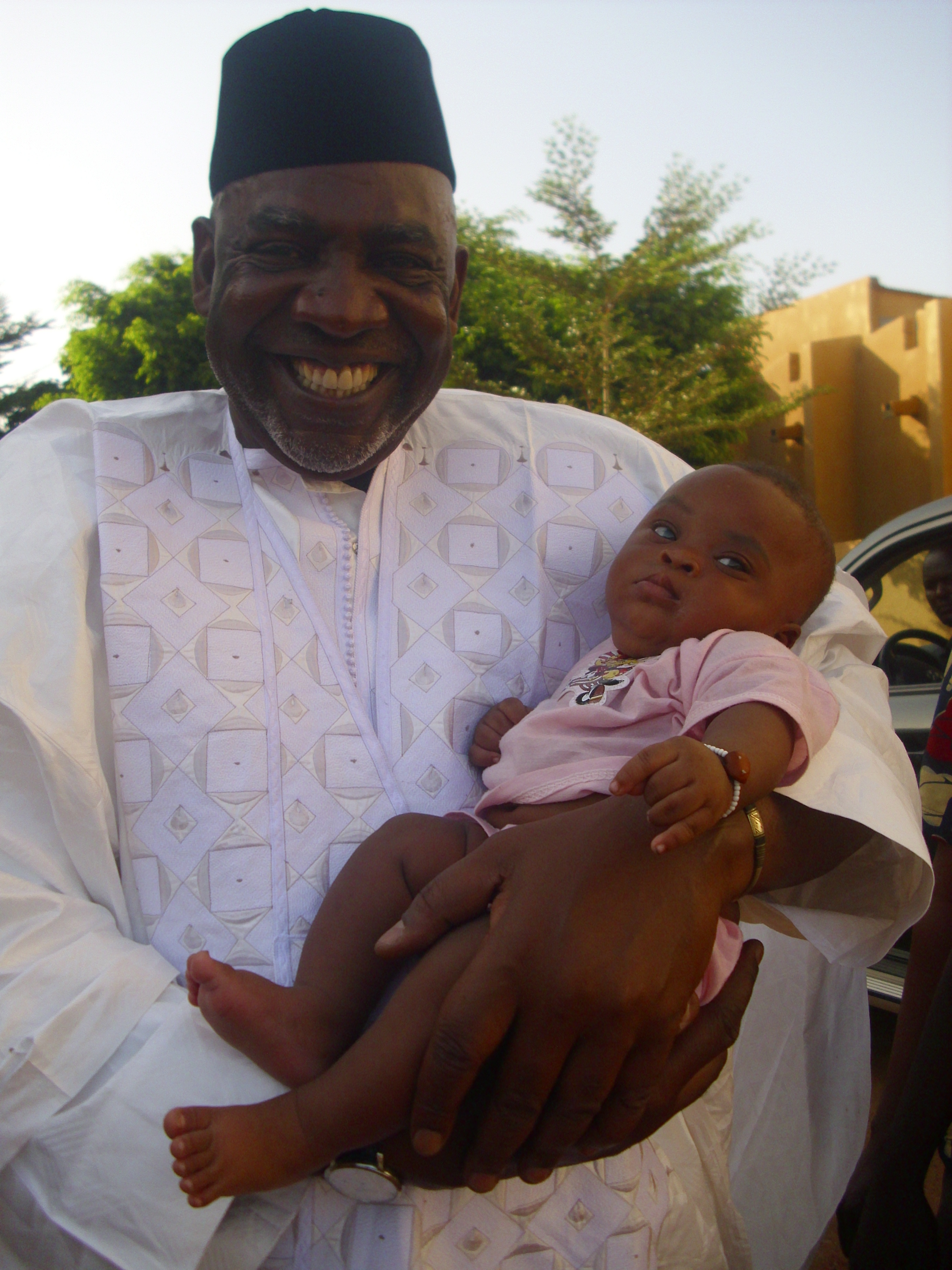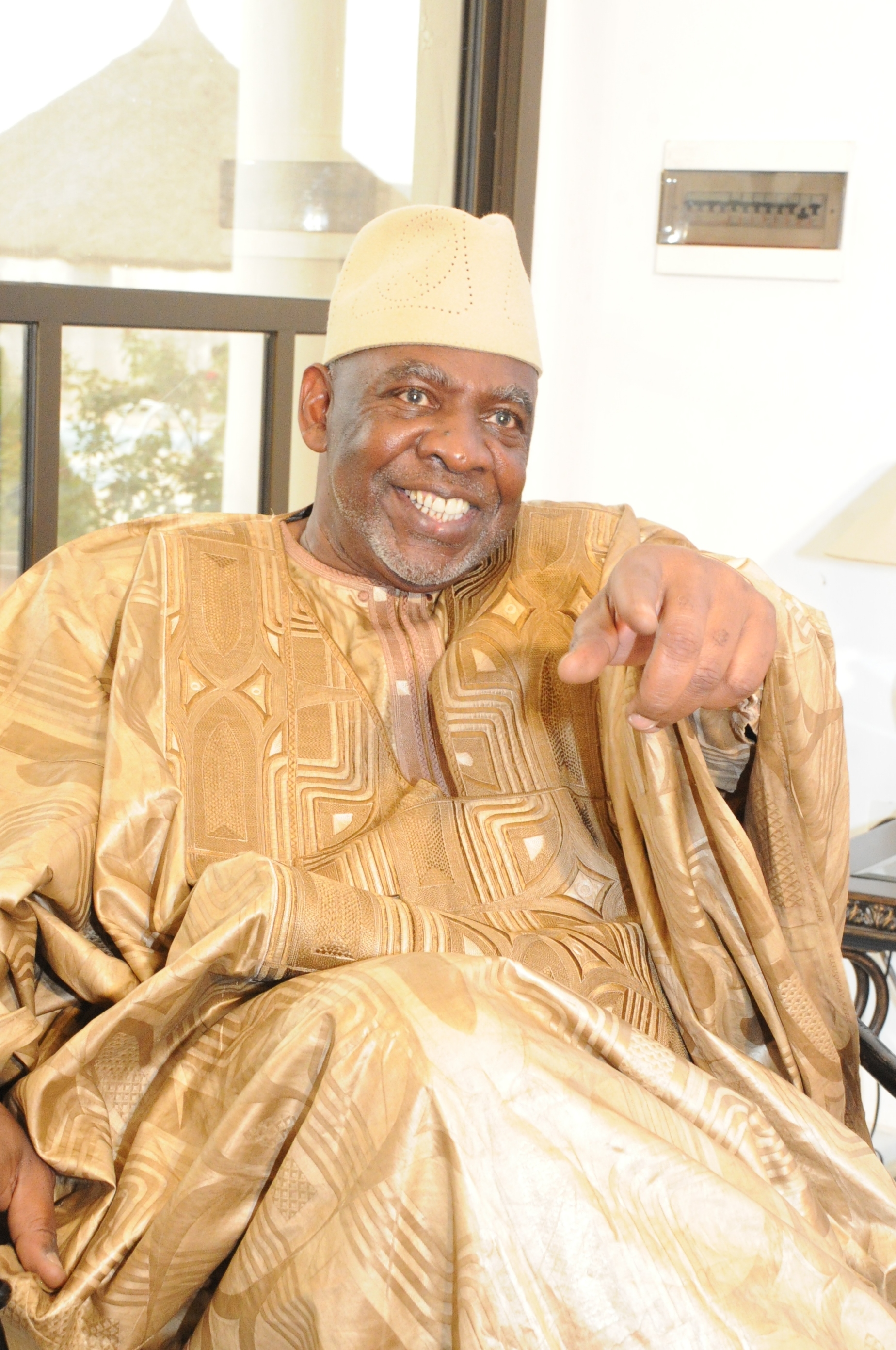 I started in the same university a Master's Degree in Mechanics of Fluids (1977 to 1978) before leaving for the USA where I registered in 1979 at Howard University for a Master's in Mechanical Engineering applied to Astronautics in 1982 and a Ph.D. in Mechanical Engineering in 1987.
An Interplanetary Navigator at Jet Propulsion Laboratory from July 1989 to June 2002, I served in the position of Director of Education and Information Programs as part of Planet Mars Exploration Programme, Program Manager within the Planet Mars Exploration Programme and the New Millennium Programme.
I was Senior Chief Executive Officer of the African Virtual University 2002-2003;
I returned home to farm my lands in Ségou from 2003 to 2006:
Since 2006, I have been the President of Microsoft Corporation for Africa and President of the George FORREST Foundation since June 2011.
I am son, brother, friend, husband and father of three children and I am particularly keen on the respect of our society cardinal virtues such as: the sense of family membership, work well done, integrity, stoicism, sense of responsibility and love for fatherland.
I was also awarded the following medals and decorations: Commander of Gabon National Order of Education, Commander of the Order of Merit of the Lion of Senegal, Commander of the National Order of Merit of Côte d'Ivoire, Commander in Burkina Faso Order of Humanities and Communication, and Commander of national Order in Mali.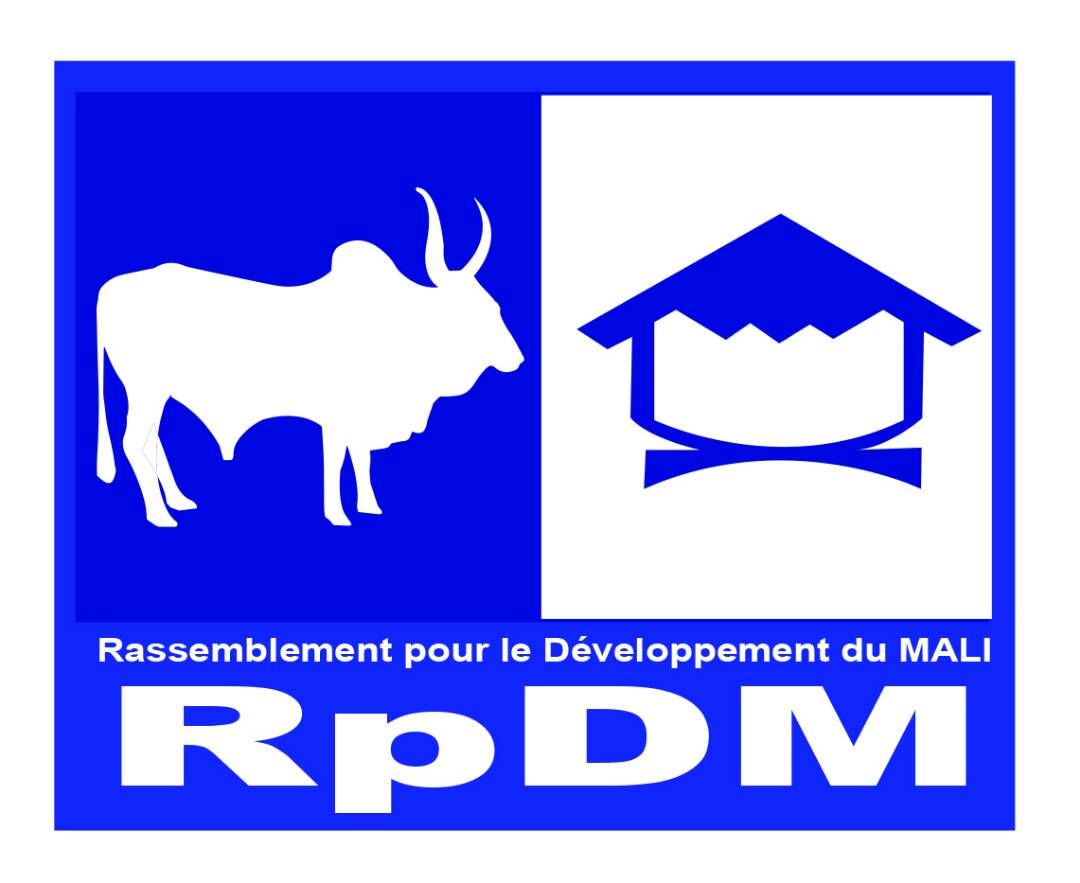 RpDM
Rally for Development of Mali
Endeavor • Honesty • Dignity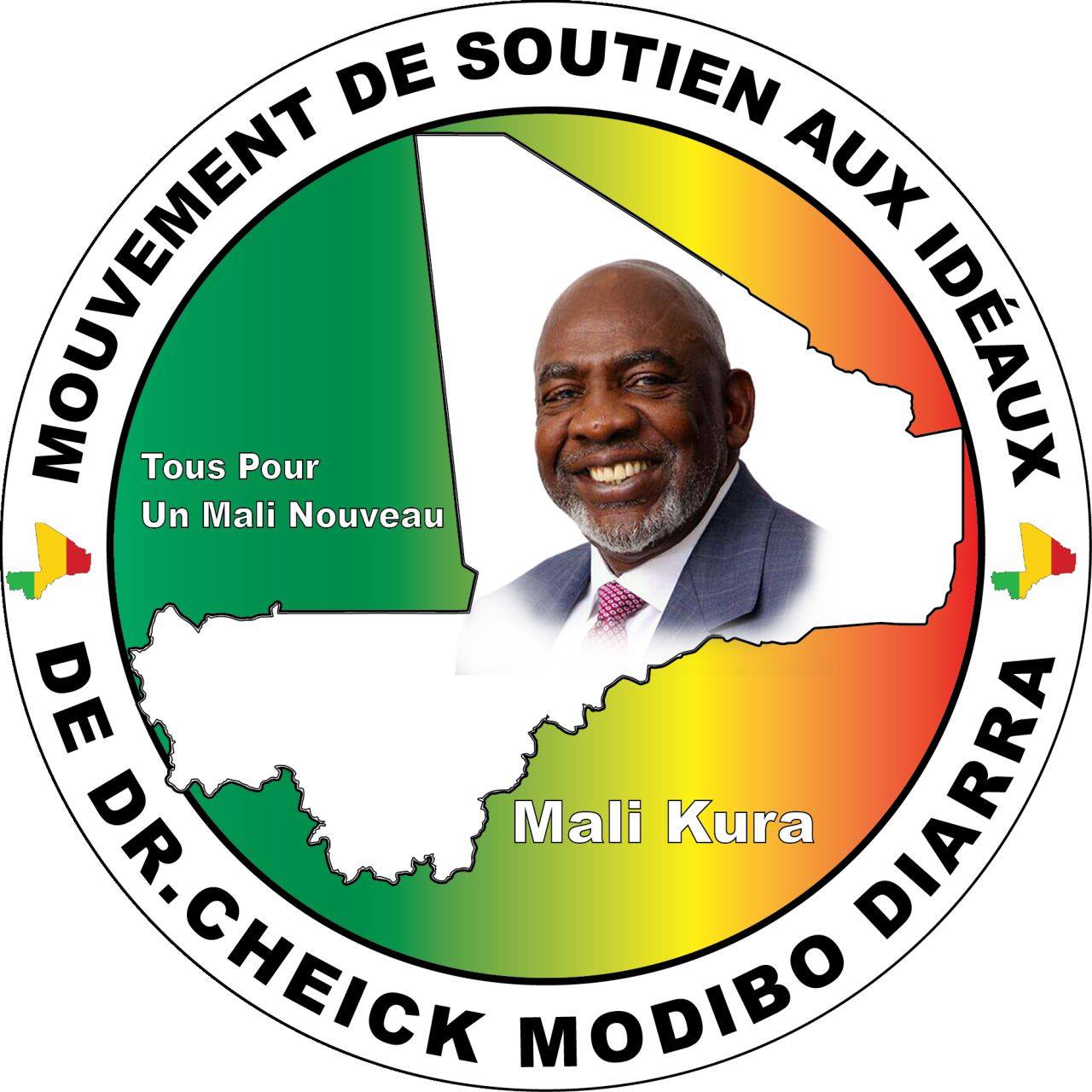 MSI-CMD
Movement to support the ideals of Cheick Modibo Diarra
Join them on Facebook